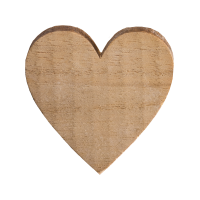 All services at The Pregnancy Care Center are confidential and free regardless of your income or where you live. Below is an overview of the free services we provide. Please call us for more information.  
Pregnancy Options Counseling
The Pregnancy Care Center offers education about many topics. Teaching sessions may include individualized education and/or group classes. Our education is tailored specifically to meet your needs.


We offer:
Prenatal Education
Parenting Classes
Fatherhood Classes
Life Skills Courses 

We provide free pregnancy tests and limited ultrasound exams to confirm a viable pregnancy.

Once we confirm your pregnancy, we will discuss each pregnancy option that is available to you.


Your pregnancy options include:
Parenting, Adoption, Abortion
Through our Earn While You Learn program The Pregnancy Center is able to help provide free maternity clothing, infant clothing and infant supplies including diapers, formula, cribs, car seats etc.
Navigating the available services and pregnancy resources in our area seem complex, difficult and overwhelming. The Pregnancy Care Center specializes in helping you to find and utilize existing community resources so you may receive the care you need.
PDF of a Complete List of Courses
If you have experienced negative emotions resulting from a previous abortion, we are here to listen as well as refer you to other help you may need. Such emotions may carry over into and affect other areas of your life, resulting in relationship struggles, depression, substance abuse, etc. It is important for you to know that you are not alone. We can connect you with others who have experienced similar circumstances and/or refer you to community healthcare professionals to assist you in your healing.